Introducing a new range of Hygienic Cladding
Since welcoming Polycarbonate Online into the Direct Plastics family last March, we strive to give you the largest range of Sheet materials possible. Our Sheet Materials range includes everything from Multiwall Polycarbonate and Glazing Bars to Hygienic Cladding and Extruded Acrylic.


The newest addition to DirectPlastics.com is a brand new range of Hygienic Cladding, manufactured by Palram. We have introduced 10 new colours, including Peacock, Bluebird and Black Ice – plus a Foam backed hygienic board in White. We also stock all of the necessary Trims to complete your Hygienic Cladding installation.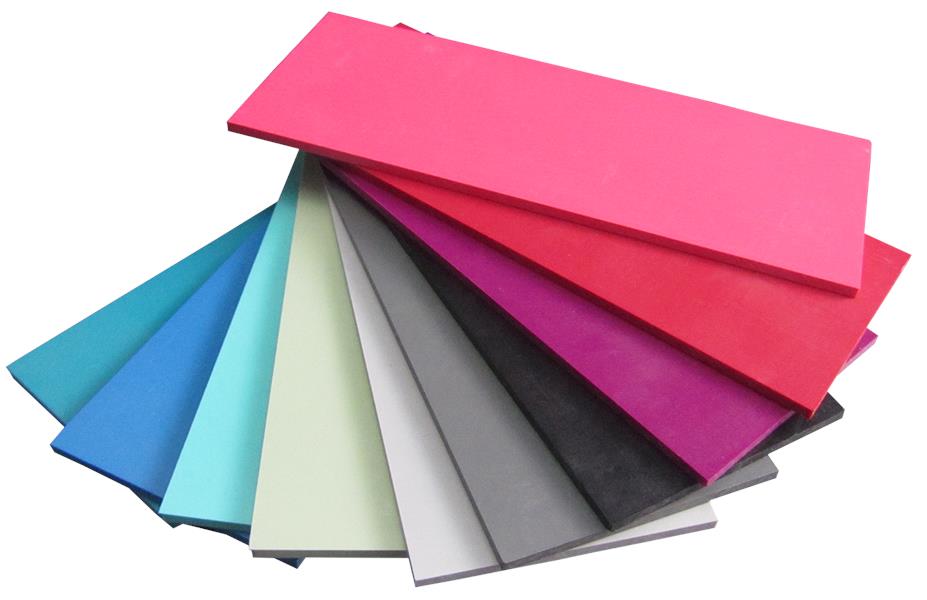 Hygienic Cladding
Hygienic Cladding is suitable for a wide range of applications, including schools, bathrooms, hospitals and airports – anywhere that has high sanitation requirements. The Cladding is extremely easy to clean, ensuring the room is not contaminated - and is both waterproof and chemical resistant so does not attract mould. Hygienic Cladding does not require grout, which often harbours bacteria.


Colours
We now offer 9 bright and beautiful colours, plus Black Ice and White. There's a colour to suit every style, including Peacock, Enchanted, Jade, Granite, Bluebird, Siren, Candy Floss, Sugar Plum and Dolphin Grey. Whether you're after a bold colour to make a statement or something more sleek and professional, we have something for every application.


Trims
We supply 5 sets of trims for our Hygienic Cladding range, including a 2 Part Divider, an External Corner, an Internal Corner and a J Trim. These are all available in an exact colour match to the entire cladding range. Using the appropriate trims and sealants with your Hygienic Cladding will give a clean and professional finish.


If you require any assistance with your order or need advice on the materials or installation, don't hesitate to give us a call on 01254 918 046.